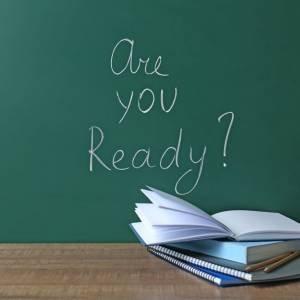 Reading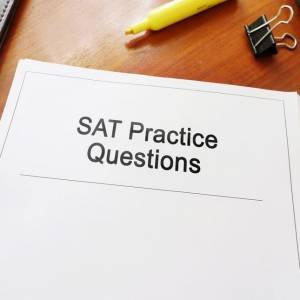 Writing and Language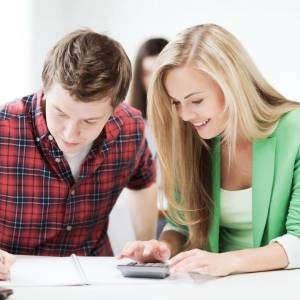 Math (no calculator)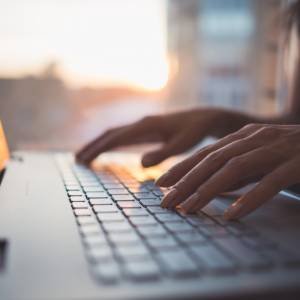 Math (calculator allowed)
SAT Subjects
The basic SAT is divided into four sections covering two subjects, English and mathematics:
Should I take the SAT test or the ACT test?
Most universities and colleges, as part of their admissions process, accept scores from both the SAT and the ACT. But there are pros and cons to each, especially if you're interested in language arts. We have both ACT and SAT prep available, and if you're not sure which test to take, we advise you on your options based on your academic goals.
What is the SAT test?
Colleges and universities use the SAT test as one criterion for admissions. Originally named the Scholastic Aptitude Test (SAT), the test has had many name changes. Now it's known simply as the SAT. The College Board, a nonprofit organization, administers the SAT test for tens of thousands of students every year.
Because high schools and homeschooling programs differ from city to city and state to state, and schools with the same curriculum can still graduate students who are vastly different in their readiness for higher education, grade point averages (GPAs) don't reliably predict success in college. Keep that GPA high, but know that most U.S. universities and colleges still require ACT scores or SAT scores as part of their admissions process.
College officials use SAT scores to screen applicants. And your SAT may be the tiebreaker between admitting you or another student with similar grades and background.
Your performance on the SAT may determine whether you get into college. Think about it. If you were an administrator in charge of college admissions, would you rather go over 500 transcripts from different high schools across the U.S. — or would you rather just consider SAT scores?
Our SAT test prep helps make you competitive with more than San Diego students, or even California students.
You're facing college applicants who may have attended schools with more resources, more accelerated or specialized classes, and more opportunities in general. Our private SAT tutors are experienced with many different schools and learning programs, and you'll learn the skills you need to score your absolute best.
How is the SAT test scored?
Each subject section (English and math) is scored between 200 and 800 in increments of 10. Students receive a total score between 400 and 1600 for the exam as a whole. If you're a little weaker in one subject, SAT test prep can help you balance your score.
How many questions are on the SAT test?
Reading — 52
Writing and Language — 44
Math Test with Calculator — 38
Math Test without Calculator — 20
You've studied hard in high school for four years. (You're about to graduate!) Now you're looking at only 154 questions that can decide your future — half in Reading and Writing, half in Math. Our SAT prep courses review your strengths and weak spots, and our SAT test prep tutors narrow down the topics the test covers so you know what to expect.
How long is the SAT test?
Reading — 65 min.
Writing and Language — 35 min.
Math Test with Calculator — 55 min.
Math Test without Calculator — 25 min.
You have 154 questions over 180 minutes — an average of only about a minute to answer each one. Our private SAT tutors teach you how to take a standardized test so you earn your best score in the shortest time. Plus we'll show you techniques to reduce your test anxiety and keep your mind cool and confident on exam day.
When should I start SAT test prep?
Right now! If your SAT prep tutors have more time to work with you, you have more time to review subjects in depth and take practice tests so you'll be ready for the real thing.
In our experience, our students see the most gains from SAT tutoring with a few hours each week for a few months before test day. That gives you time to review your subjects, develop test-taking strategies, and take several practice tests so that you know the material and you're less nervous about the actual exam.
SAT Frequently Asked Questions
S, A, and T are the three most feared letters by most high school students across the country. However, a lot of that apprehension stems from the fact that most people are not fully aware of all of the details of the test.
Below, the SAT experts at Hawk Educational Solutions answer some of the most frequently asked questions about the SAT. To get answers to other questions you have about the SAT or SAT preparation, contact Hawk Educational Solutions in San Diego by calling 619.777.0973.
The best way to study for the SAT is to enroll in an SAT Test Preparation course. These courses will provide you with practice tests, tips, and other skills you need to ace the SAT. Hawk Educational Solutions offers SAT help in San Diego, so if you are in the San Diego area and want to get an awesome score on the SAT, contact us today by calling 619.777.0973.