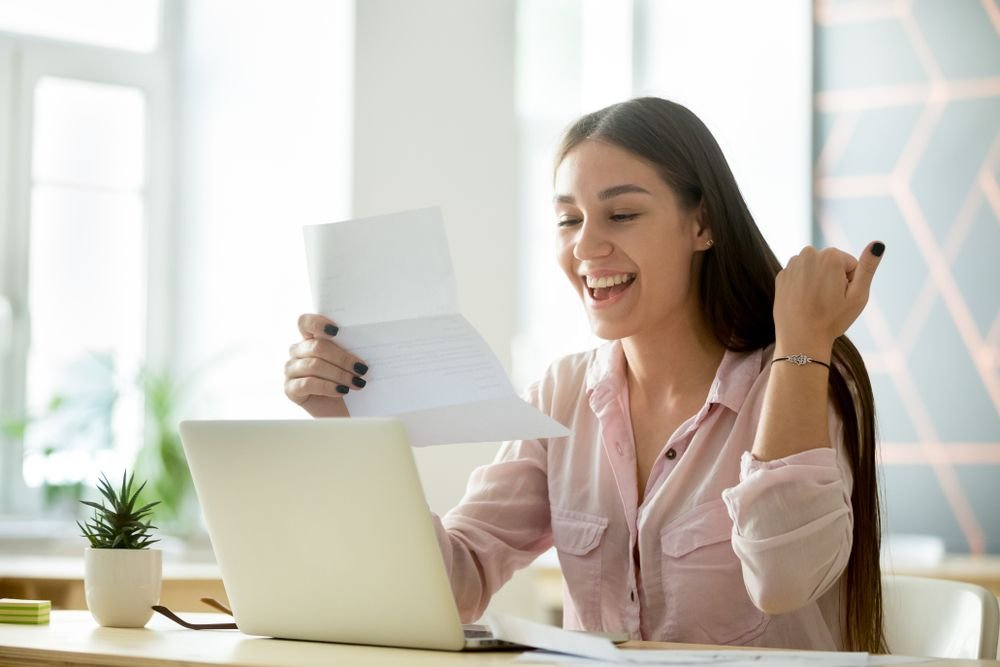 Students need to have a strategy in place to reach their admission goals, and an independent college counselor can help you develop a plan to get into your dream school. Starting long before any college applications are submitted, a college consultant assists students with planning for the future by assessing where they are now and creating unique roadmaps to get them to their desired academic destinations.
Our college consulting services in San Diego help you with selecting schools, staying on top of grades, test preparation, and building competitive applications that also help the student stand out from other candidates. Our essay consultants can help you with writing your college application essay, too. They have knowledge of the selection criteria at many different institutions, so they can direct students to build backgrounds that best match where they wish to matriculate. Although some colleges prefer well-rounded students, others seek more focused candidates, and your college counselor can help you with applications and essays for both.
Planning ahead for your child's college admissions process can make the difference between success and disappointment. Waiting until it's too late into the application timeline can mean lower test scores, rushing to complete paperwork before deadlines, and possible rejection or waitlisting at favored schools. Our admissions counselors help you stay on top of scholarships, too. Senior year is stressful enough for both parents and students without adding this additional pressure to the mix.
While of course getting into the best schools is one goal when working with a college admissions consultant, it's important to also find the ideal match for your child, both academically and otherwise. According to the US Department of Education National Center for Education Statistics, as of 2016, only 60 percent of students finished their Bachelor's degree where they initially matriculated.
Furthermore, the majority of students, including those at highly selective institutions, took six years, not the traditional four, to complete their college educations, frequently indicating a gap between expectation and reality once students are actually enrolled in college. This extended time period to obtain a degree means increased financial strain for many families, especially for those with more than one child in college at a time.
Working with a college consultant can smooth some of these rough waters for students by supporting them in applying to schools that are perfectly suited to their respective academic levels and social needs. Additionally, making sure certain high school coursework is completed may satisfy basic college course prerequisites, thereby shaving off time in degree programs. Our admissions counselors can also advise further study to strengthen your application and prepare for the rigors of college.
Who uses college admissions counselors? While just about any student can benefit from working with a private college consultant, these families may find help with admissions tasks particularly advantageous:
Students whose parents did not attend college or did not participate in a rigorous admissions process
Students who are the first of their siblings to apply to college
International students, students whose parents attended institutions outside the United States, and students whose parents speak English as a second language
Students who desire to attend the most competitive colleges and universities.
Students whose college goals are beyond their current academic performance but who demonstrate the desire or potential for improvement. If your performance has been poor due to text anxiety or essay anxiety, our college admissions counselors can work with you to develop stress-reducing techniques that let you put your best foot forward.
Families who need extra help staying organized with academics and the admissions process (large families, single parents, parents who travel frequently, families with special needs, etc.)
Students whose extracurricular activities may influence the admissions process or win them scholarships (top athletes, talented musicians, etc.)
Students who need assistance with test preparation, interview anxiety, and other often overlooked aspects of the admissions pipeline
Students who receive little or no personal guidance from high school counselors
Families who need help navigating financial assistance paperwork and potential scholarship opportunities
We offer a broad range of admissions counseling services for college-bound scholars, including test prep, college planning, and tutoring. Together, you and your college admissions consultant construct a program that integrates just what your child needs to succeed at the highest level possible:
Searching for colleges
Developing a final college list
Preparing for the SAT and ACT
Sending test scores
Core subject tutoring and organizational skills
Exploring extracurricular activities
Collecting letters of recommendation
Drafting and reviewing personal essays
Assisting with the application
Helping with financial aid options
Preparing for interviews
At Hawk Educational solutions, we believe it's never too early to start preparing for a solid academic performance and the college admissions process. Therefore, we provide tutoring at the K-12 levels, so your child can learn smart study habits and head into the final years of high school with confidence and the common prerequisites covered.