ACT Subjects
The ACT is comprised of four sections, each scored on a scale of 1-36:
English
Mathematics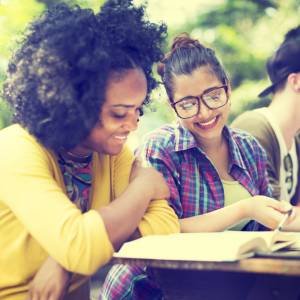 Reading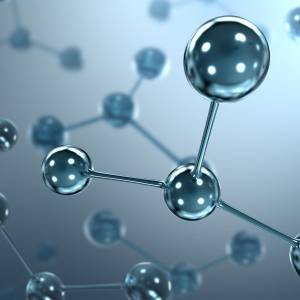 Science
Should I take the ACT test or the SAT test?
Most colleges and universities accept both the ACT and the SAT as a criterion for admission. But there are advantages to each, especially if you're considering a science or math program. That's why we offer both ACT and SAT test prep, and we advise you about which test is best for you and your educational goals.
What is the ACT test?
The American College Testing (ACT) test is a standardized test used for college admissions in the U.S. The nonprofit organization with the same name administers it for tens of thousands of students every year.
Because high schools and homeschooling programs differ so much in outcomes, resources, and funding, grade point averages (GPAs) are not reliable predictors of whether students will be successful in college. A high GPA is best, but most U.S. colleges and universities still require ACT scores or SAT scores as part of their admission criteria.
More importantly, college administrators use ACT scores as screening tools for applicants. They use ACT scores as tiebreakers when two students measure up more or less the same.
If you don't perform well enough on the ACT, you may not be admitted to college.
Think about it. If you worked in a college admissions office, would you rather read 500 transcripts from different high schools everywhere, when you don't know how rigorous each school's curriculum is — or would you rather just reference ACT scores?
Our ACT test prep gets you ready to compete with more than just students here in San Diego, or even California. You're competing with students who may have had more resources in learning, more access to specialized or accelerated classes, and more opportunities overall. Our private ACT tutors are educational experts with experience across many different schools who can help give you the skills you need to score higher.
How is the ACT test scored?
The ACT provides two combined scores: ELA (English, Reading, and Writing) and STEM (average of Math and Science).
How many questions are on the ACT test?
English — 75
Reading — 40
Math — 60
Science — 40
You've been studying for years. (You're near graduation!) And all of it comes down to a total of 215 questions, half Math and Science, half English and Reading. Our ACT prep courses review these subject areas, and our ACT prep tutors focus on the specific topics the test covers.
How long is the ACT test?
English — 45 min.
Reading — 35 min.
Math — 60 min.
Science — 35 min.
You have 215 questions over 175 minutes — an average of only 45 seconds to answer each one. Our private ACT tutors teach you how to take a timed, standardized test to get the most out of every minute. Plus we'll show you ways to reduce anxiety to keep your mind calm and clear.
When should I start ACT test prep?
Right now! The more time our ACT prep tutors have to work with you, the more subject review and test-taking practice you have before the test.
In our experience, our students benefit most from ACT tutoring with a few hours each week for a few months before exam day. That gives you time to review all four subject areas in depth, learn test-taking techniques, and take a few practice tests so you have more command of the material and less anxiety about the actual exam.
ACT Frequently Asked Questions
For anyone interested in getting into a college or university, it is important to fully understand the ACT. While many students are faced with the choice between taking either the ACT, SAT or both, the ACT is a good option for students interested in pursuing math and science degrees at most major colleges. Below, the exam experts at Hawk Educational Solutions answer ACT frequently asked questions.