Juliet is an amazing college counselor! She is warm, friendly, professional, punctual, knowledgeable, understanding, great with editing essays, and involved with the application process. I would highly recommend her to anyone who asks. Thank you Juliet for making this experience an enjoyable one for my daughter!

Lona J. February 7th, 2018 (Google)
Call 619-300-7231 for a free consultation!

Juliet's Educational Mission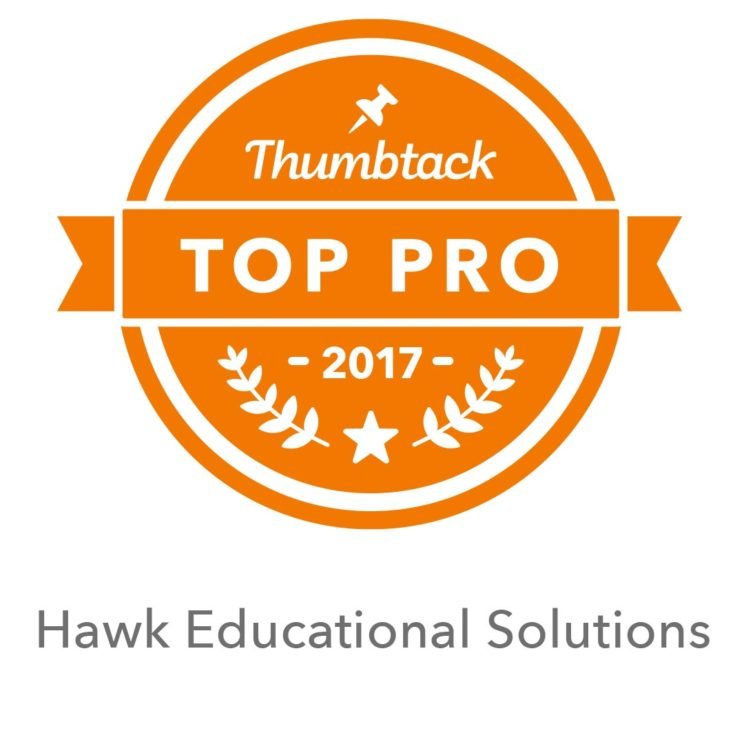 The evolution of K-12 and university academic standards, grueling course loads and college entrance exams, and the increasingly competitive college admissions' process continue to inform Juliet Hawk's adaptable and personalized approach to education. She gladly accommodates a diversity of students and adult professionals with customized and comprehensive:
PSAT/SAT/ACT/TOEFL Test Prep

College Admissions Consulting, Counseling and Essay Guidance

Multiple Subject Tutoring

Professional Writing and Editing Services
The Owner
As one of San Diego's experienced and effective educators, Juliet has accomplished two decades of professional experience in the following positions:
Public classroom teacher
SAT/ACT test prep instructor
Private and public school college counselor
High school principal
Private Tutor
Volunteer youth mentor and special needs support specialist
Published writer and editor
Passionate and dedicated, she has mastered a compelling instructional style, personalized curricula, and writing and editing methods that promote tangible results for K-12 students, professional adults, and reputable publications.
Juliet strives to advance every individual's unique odyssey toward excellence, college acceptance and career readiness!
With passionate persistence, every individual is capable of "soaring toward success!"