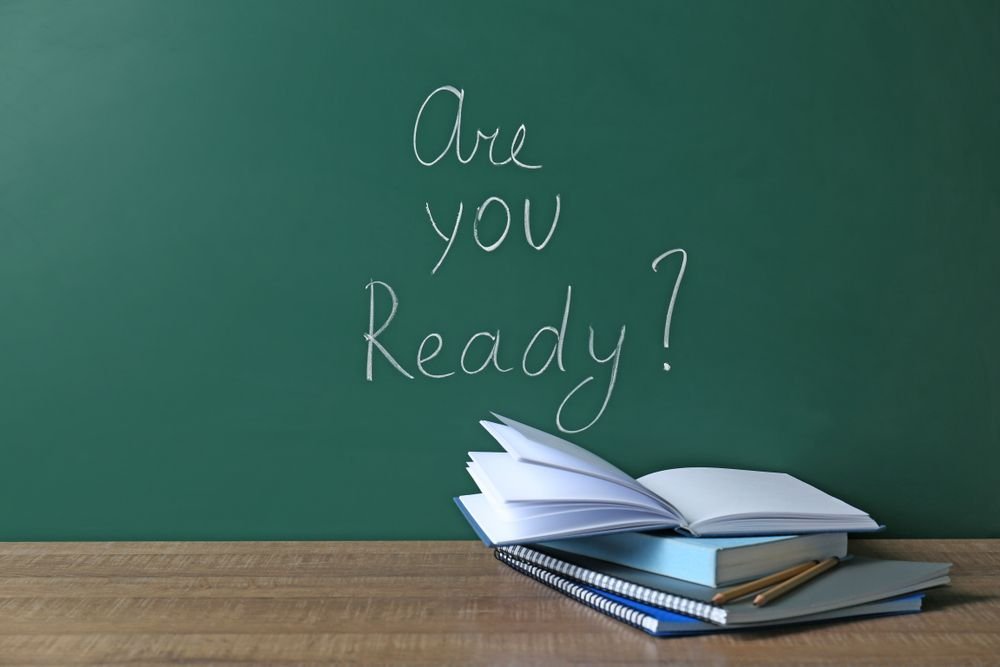 TEST PREP
Learn how to take standardized tests, like college entrance exams and subject area tests. These strategies work for classroom tests, too!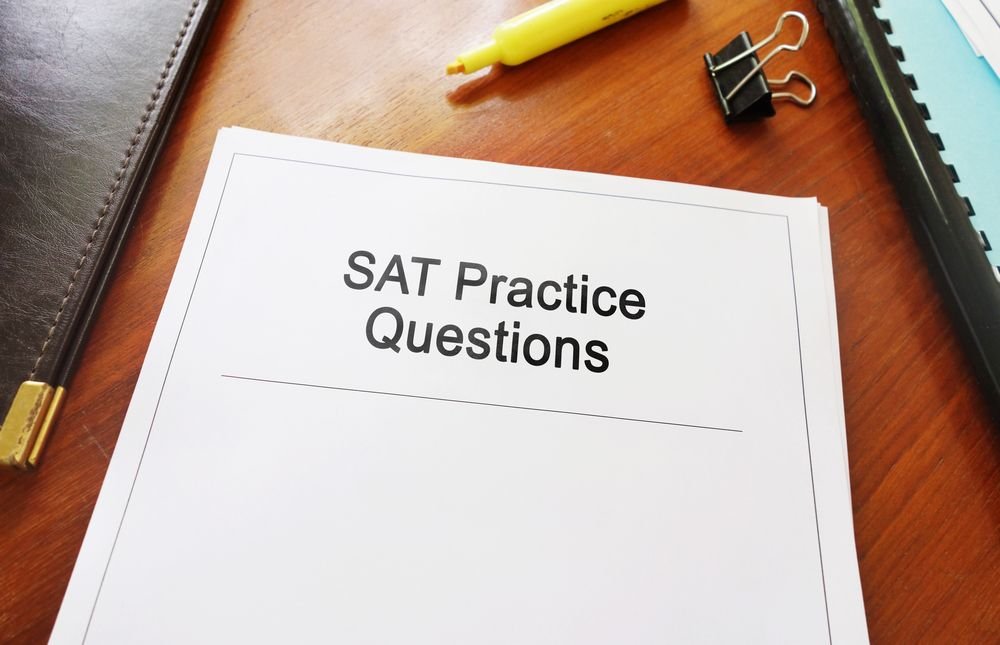 SAT Prep
Prepare to take the SAT. Review subject areas (Reading, Writing and Language, Math With and Without Calculator) and learn how to take the SAT so you score high.
ACT Prep
Prepare to take the ACT. Review subject areas (English, Math, Reading, Science) and learn how to take the ACT to perform your best.
COLLEGE ESSAY WRITING
See tips and tricks for writing essays for college admissions tests. (These strategies work for other college-level essays, too!)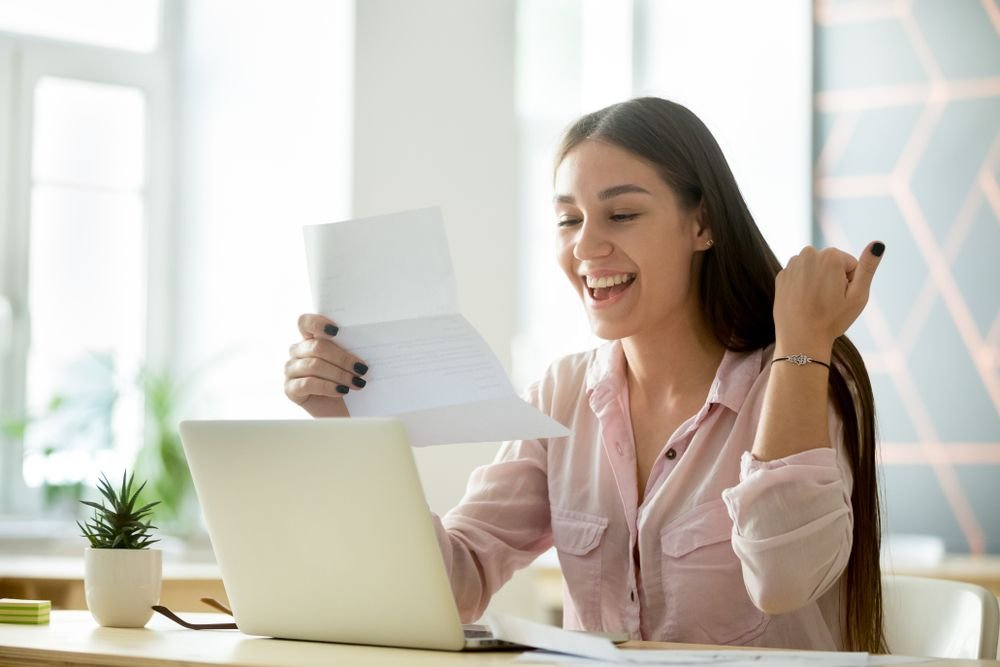 COLLEGE ADMISSIONS COUNSELING
Let one of our expert college admissions counselors help you one-on-one with applications, financial aid, preparing a transcript, and more.
Our successful results for ACT and SAT test prep courses, as well as test prep classes for different aspects of college entrance exams, come from years of experience in teaching and education leadership.
As one of San Diego's experienced and effective educators, Juliet Hawk has accomplished two decades of professional experience:
CA Credentialed Public Classroom Teacher
PSAT/ SAT/ACT Test Prep Instructor
College Consultant and Counselor
High School Principal/ Site Director
Multiple Subject Private Tutor
Writer and Editor
Passionate and dedicated, Juliet and her team of test prep instructors, college consultants, and private tutors offer effective results-driven services that promote genuine progress for K-12 university-bound students.
With passionate persistence, every student is capable of "soaring toward success!"