Ms. Hawk has worked wonderfully with all three of our children over the last three years. She's tutored them in almost every school subject, for the SAT and ACT, and is currently helping our oldest apply to the UC's. She's a personable, professional and effective educator. We've come to depend on her for many of our family's educational needs. We're very thankful.

Sandy S. September 5th, 2017 (Thumbtack)

The Owner
As one of San Diego's dedicated educational consultants, teachers and tutors, Juliet Hawk has worked diligently to earn a Bachelor's, Master's, and CA Teaching Credential while pursuing two decades of experience as a private tutor, test prep instructor, classroom teacher, college counselor, and high school principal. Passionate and dedicated, she has mastered a compelling instructional style, cogent and personalized curricula, and effective teaching methods that promote tangible results and enduring academic progress.
Juliet's Educational Mission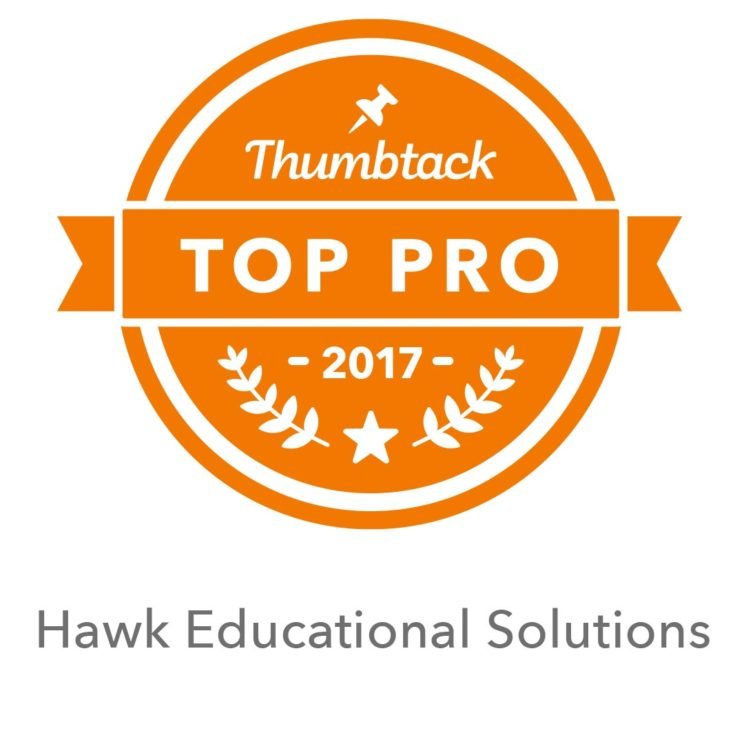 The evolution of K-12 and university academic standards, grueling course loads and entrance exams, and the increasingly competitive college admissions process continue to inform Juliet's adaptable and personalized approach to education. She gladly accommodates a diversity of students with customized and comprehensive test prep, college admissions counseling, and tutoring services in a variety of subject areas.
Hawk Educational Solutions strives to advance every student's unique odyssey toward academic excellence, and college and career readiness!
With passionate persistence, every student is capable of "soaring toward success!"